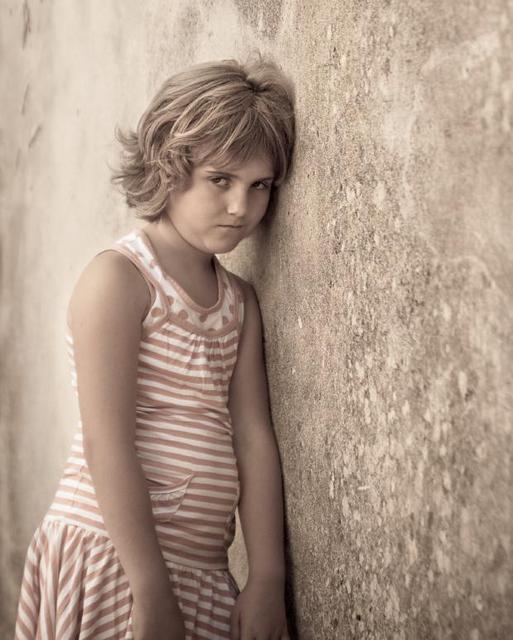 When people think of bullying, they first think of an educator's role in bullying prevention. But bullying is not just a school issue. It is an issue that faces the entire community. And parents play a key role in preventing and responding to bullying.
In fact, quality bullying prevention programs always begin at home. Because when parents are involved at the ground level, school personnel and other community members can build on what has already been established.
But many parents struggle with knowing where to begin. Here are the top four things parents can do to prevent bullying in their child's life.
LEARN ABOUT BULLYING
What Is Bullying? 3 Key Components
7 Surprising Things Parents Don't Know About Bullying But Should
10 Common Myths and Misconceptions About Bullying
INSTILL BULLYING PREVENTION SKILLS
5 Reminders for Teens About Selfies and Cyberbullying
13 Ways to Build Resiliency and Prevent Bullying
8 Skills Kids Need to Avoid Bullies at School
KEEP ABREAST OF TECHNOLOGY AND CYBERBULLYING
What Is "Catfishing" and How Does It Relate to Cyberbullying?
What Parents Need to Know About the Yik Yak App
MONITOR FRIENDSHIPS AND OTHER RELATIONSHIPS
Is Your Child's Friend a Bully?
7 Characteristics of a Bully-Proof Friendship
6 Signs Your Friend Is Controlling (And a Bully)
For more information on bullying, visit Bullying on About.com. You also can connect with me on Facebook and on Twitter.
Photo courtesy of iStockphoto